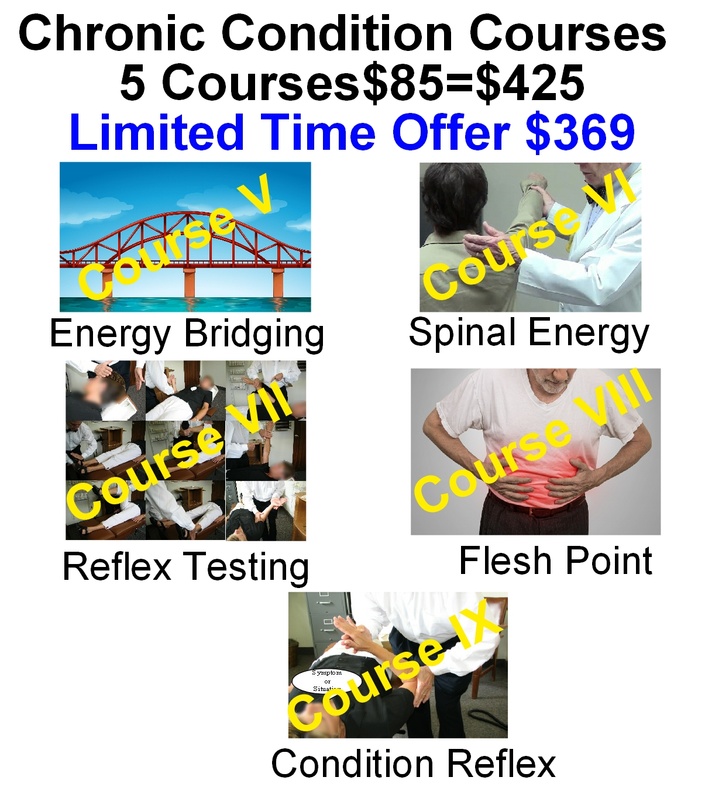 five (5) Essential Courses Chronic Conditions
Tuition Cost - Five (5) courses individually are $85.00 x 4 = $425. The Five Course Chronic Condition Package is only $369.

The Five (5) Essential Courses Chronic Conditions package instruct an expanded application of the four (4) Essential Basic Courses conditions to a broader level of Disease Conditions. The conditions responsive to the Essential Courses Chronic Condition Courses tend to be the conditions a Spinal Chiropractor refers to an MD.
Using the Chronic Condition package applications opens up a whole new patient response not typically found in Spinal Chiropractic. In addition, the responses can be documented while the patient is still in the office. After each treatment, conditions such as afib, difficulty swallowing, Acid Reflux, and more are responsive.
This Essential Courses Chronic Conditions Package gives the Doctor of Chiropractic a whole new patient care base. The package of Courses expands D.C.'s referral base and brings in a completely different set of Client conditions.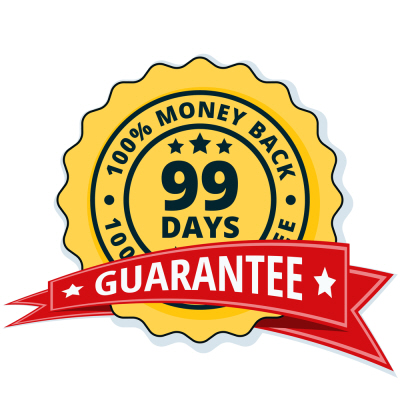 This 99-Day Guarantee gives you over 3 months of Free access to the Five (5) Essential Courses on Chronic Condition results never before thought possible in a Doctor of Chiropractic's office.
Courses Included with Purchase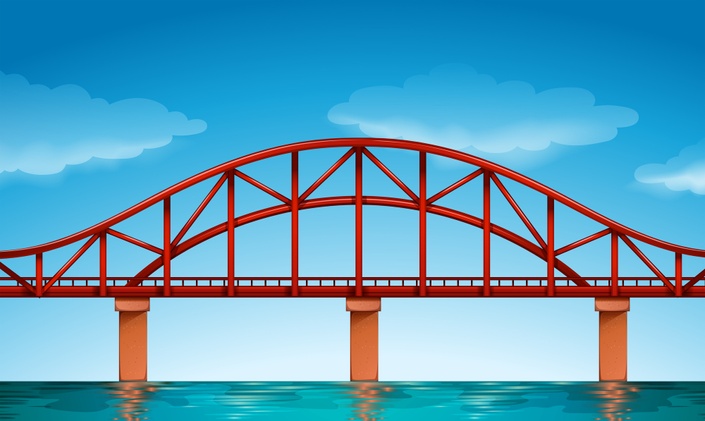 (Chronic) COURSE Ⅴ: Overwhelmed Patient's Energy Causes Energy Bridging - How to Clear
Determine and dissipate a crippling Energy Bridge support to obtain longer-lasting results.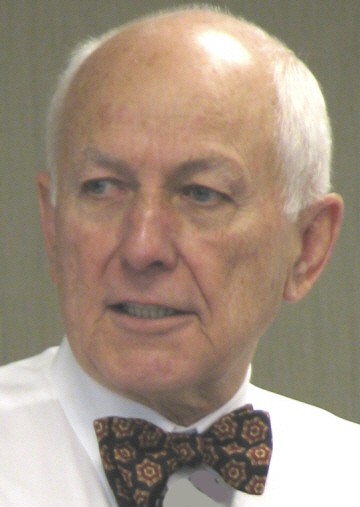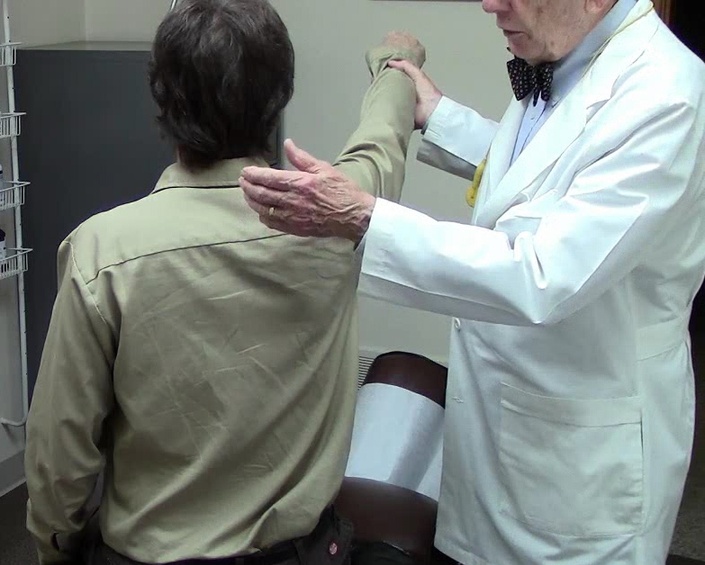 (Chronic) COURSE Ⅵ: Find and Reduce Spinal Energy Involvement Fast
Activating the Insulted Spinal Motion Unit clears spinal involvement simpler, faster and easier.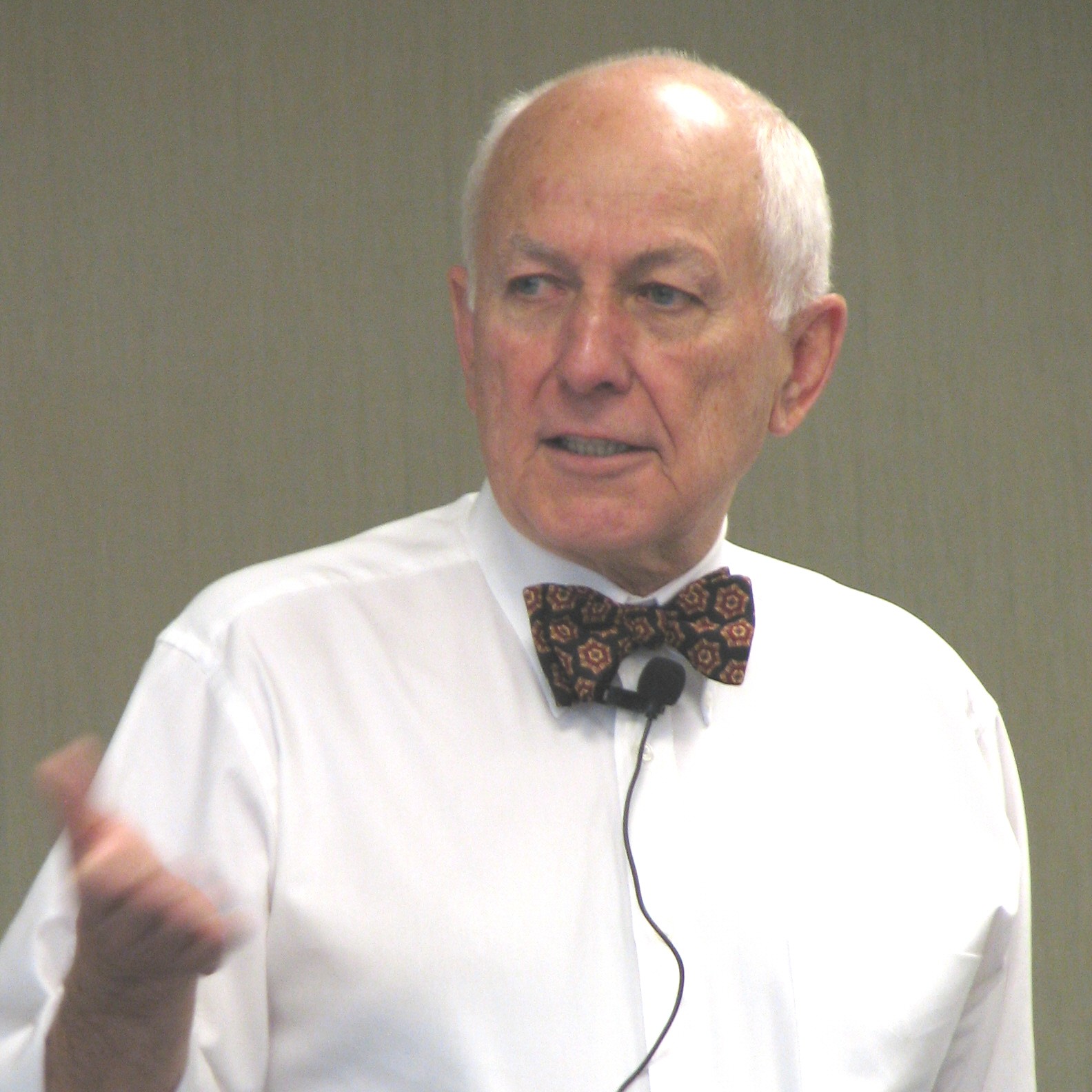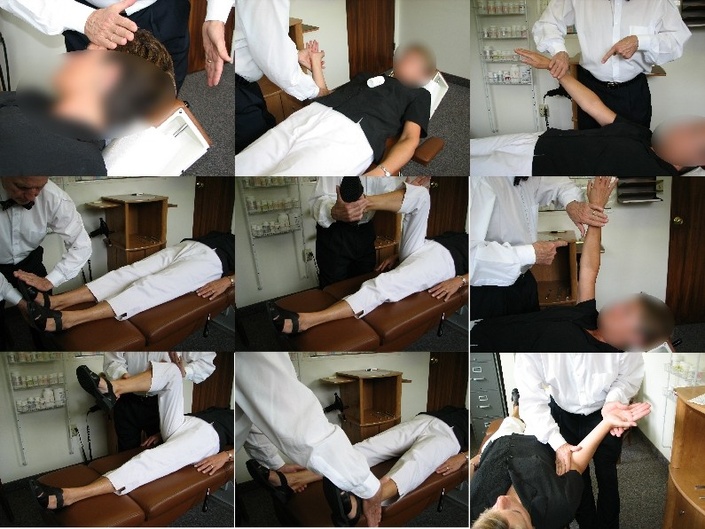 (Chronic) Course Ⅶ Examination and Documentation of Nerve and Energy Involvement
Testing individual muscle reflexes is a most important examination that reveals answers on many levels to the patient's condition.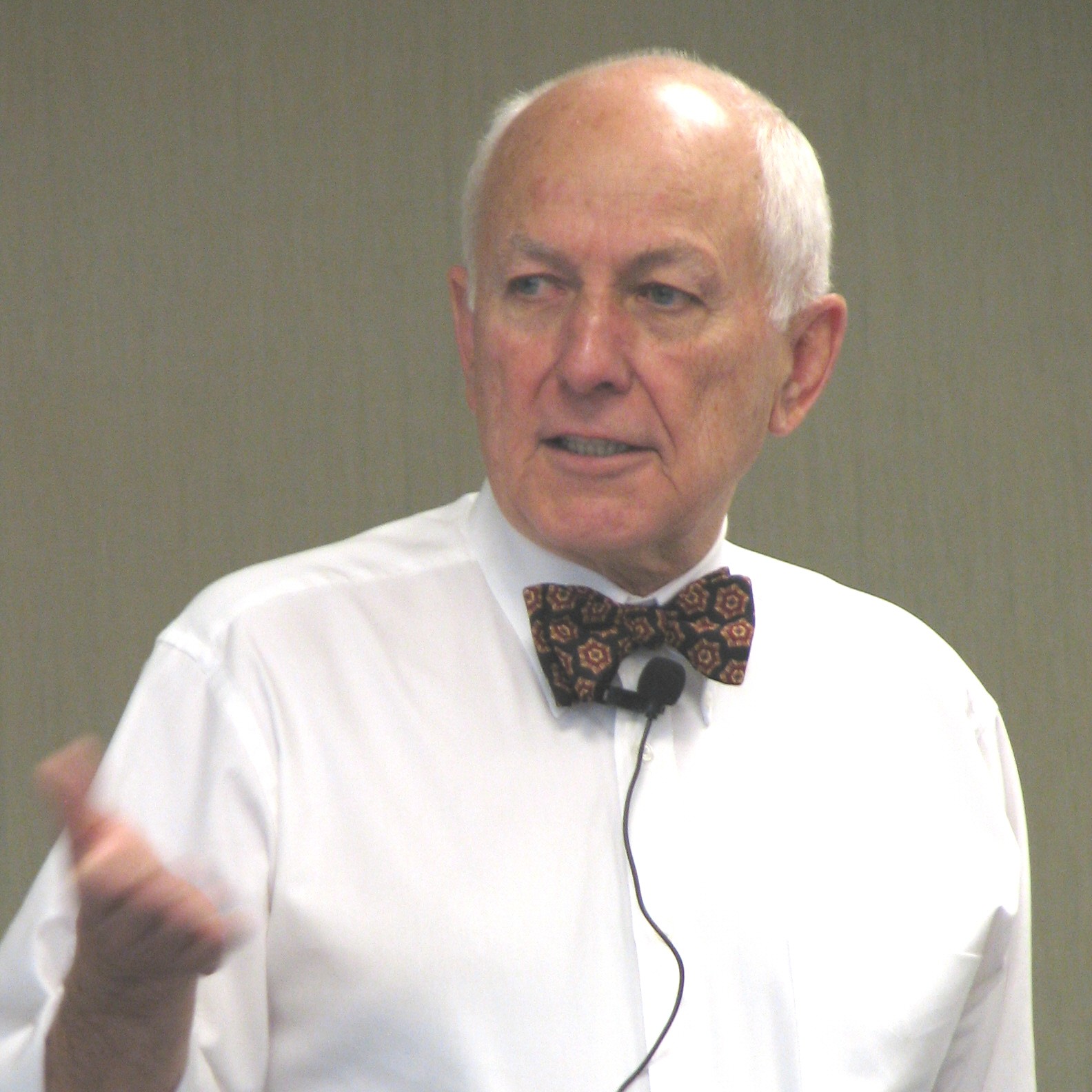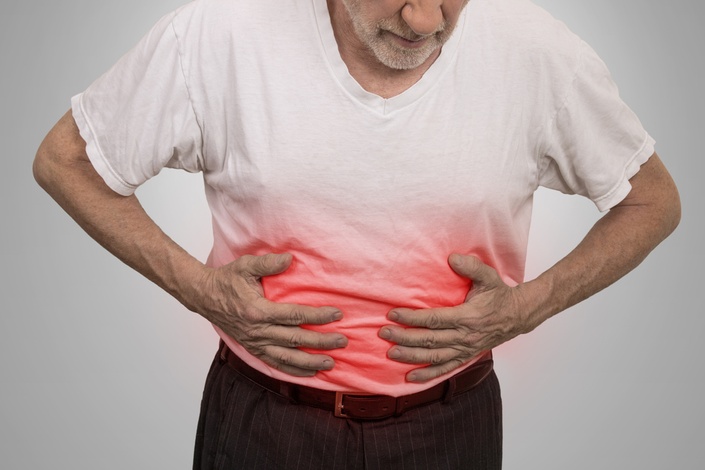 (Chronic) COURSE Ⅷ: Flesh Point: When Insulting Frequency Becomes a Disease condition
Chronic disease conditions are physical expressions of deep insulting energy frequencies which have emerged and need to be cleared at their source.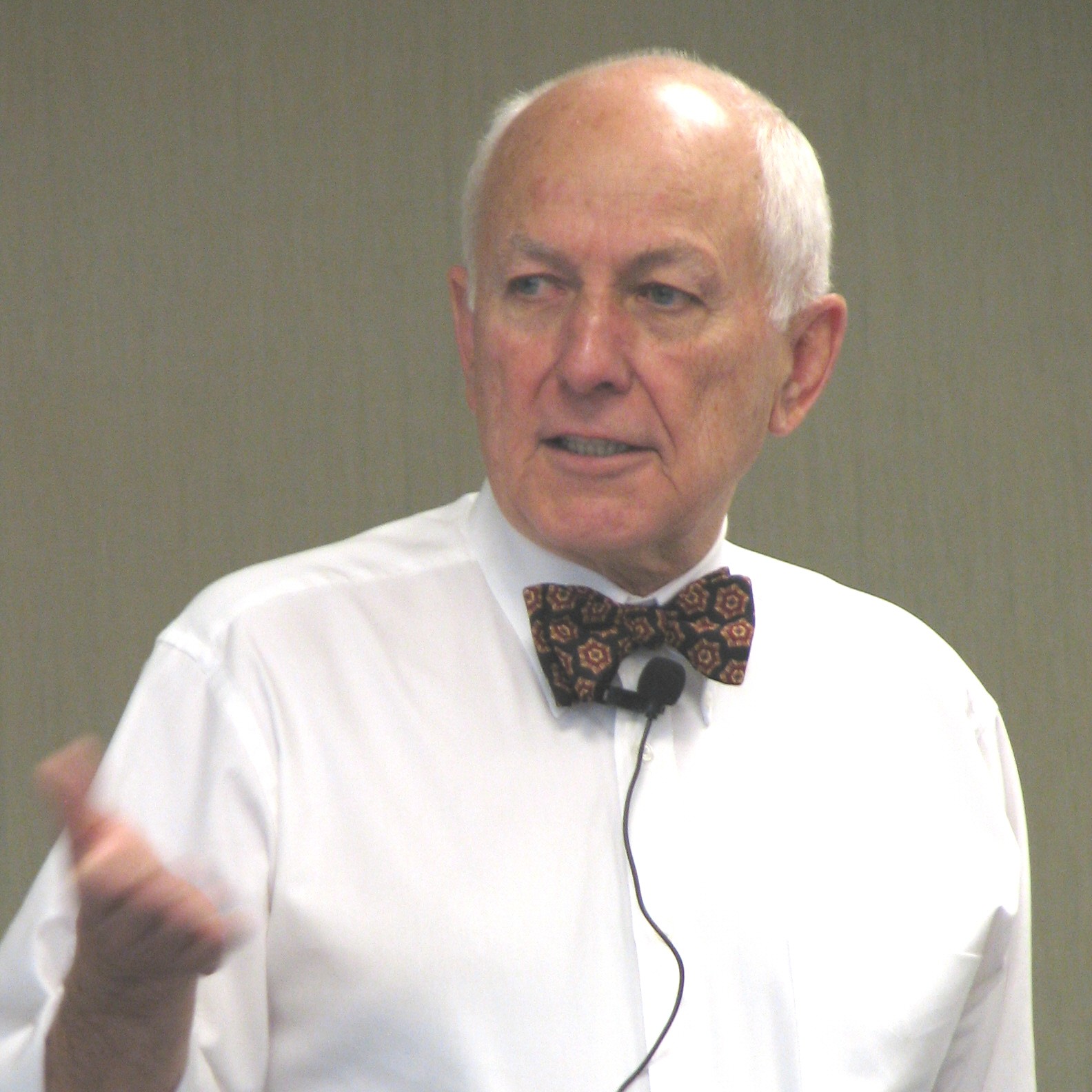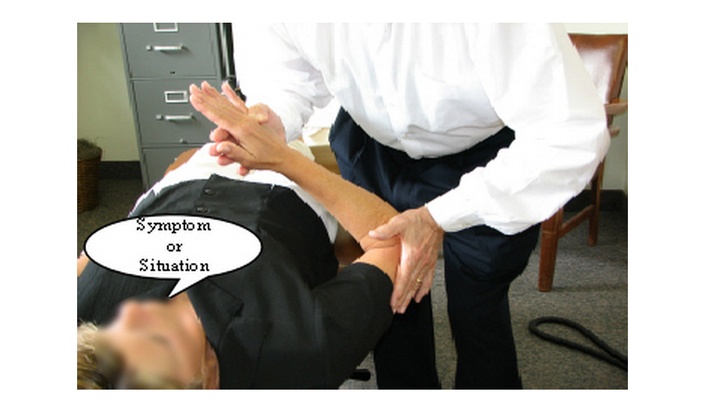 (Chronic) COURSE Ⅸ: Disease Energy Source is Identified and Reduced with Muscle Reflexes
A Muscle Reflex Response identifies the Disease's Frequency Center so the Insulting Frequency may be dissipated.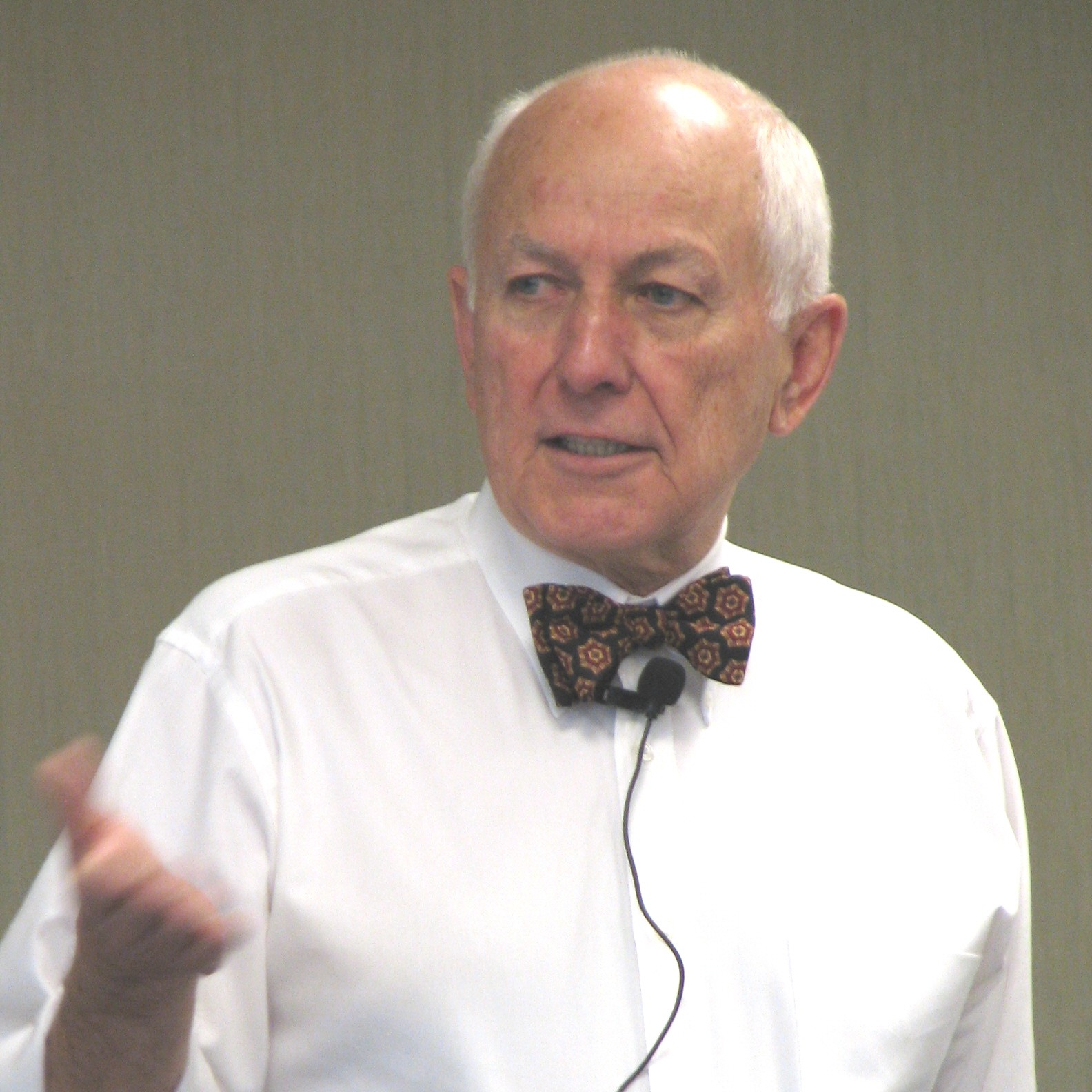 Original Price: $0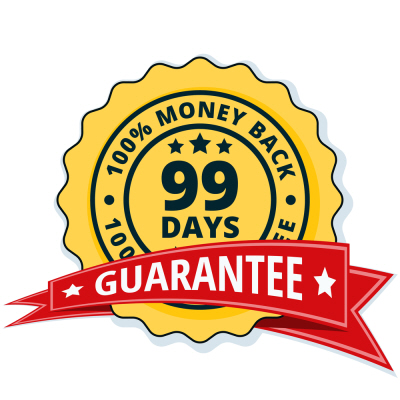 The Essential Courses Chronic Conditions Package comes with the same amazing 100% guarantee (99-Days) as other State Energy Remedy Academy Packages.

Your Instructor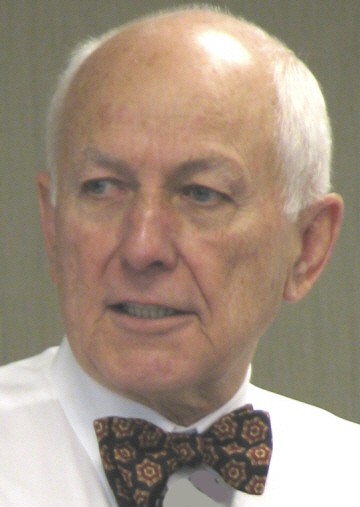 Ronald Masters II, D.C. F.I.C.C.
Personal: Residence: Mason City, Iowa.
Boy Scout involvement: Weblos - Eagle Scout - God and County Award - Order of the Arrow
Education: Graduate Mason City High School, Northwest Institute of Medical Technology; Attended Cornell College, Mt. Vernon, Iowa,Graduate of Palmer College of Chiropractic
Postgraduate education: Palmer College of Chiropractic; Northwestern College of Chiropractic; Logan College of Chiropractic; Cleveland College of Chiropractic; New York College of Chiropractic; Los Angeles College of Chiropractic.
Professional: Masters family of 10 Doctors of Chiropractic - Presently in over 50 years of active chiropractic practice. -Fellow of the International College of Chiropractic, Lifetime - Developer and instructor of State Energy Remedy® technique - Consultant practice management - Chaired Iowa Board of Chiropractic Examiners for 9 years - Iowa Chiropractic Society member, Lifetime - Iowa Chiropractic Society Parliamentarian; Recipient I.C.S. President's Awards - I.C.S. Outstanding Iowa Chiropractor Award; Iowa Chiropractic Society Board, Past; Chiropractic lobbyist in Iowa legislature, Past - Health Care Equalization Committee, Chair Past; Iowa delegate to the American Chiropractic Association, Past - President of ACA Technic Council, Past
Community: First United Methodist Church Member - Masonic Lodge member - Member Masonic Shrine - Member Mason City Noon Rotary - Member Mason City Chamber of Commerce - Moose Lodge member - Mason City Jaycees, Past President - Toastmasters, Past Area Award winner - Past Member Cerro Gordo County Conservation Board, Past - Chair Mason City Cable Commission - Past Chair Mason City Iowa's 2010 Strategic Plan Success Committee