Chiropractic's Most Comprehensive, and Fastest Technique Based on a Quantum Physics Breakthrough
The fastest, most comprehensive pain relief technique in Chiropractic incorporates Albert Einstein's Quantum Physics discovery, "Everything is Energy," The practice becomes an exciting chiropractic scientific approach that produces amazing outcomes that have never before thought possible by chiropractic, and increases your income.
Login to View Fastest Results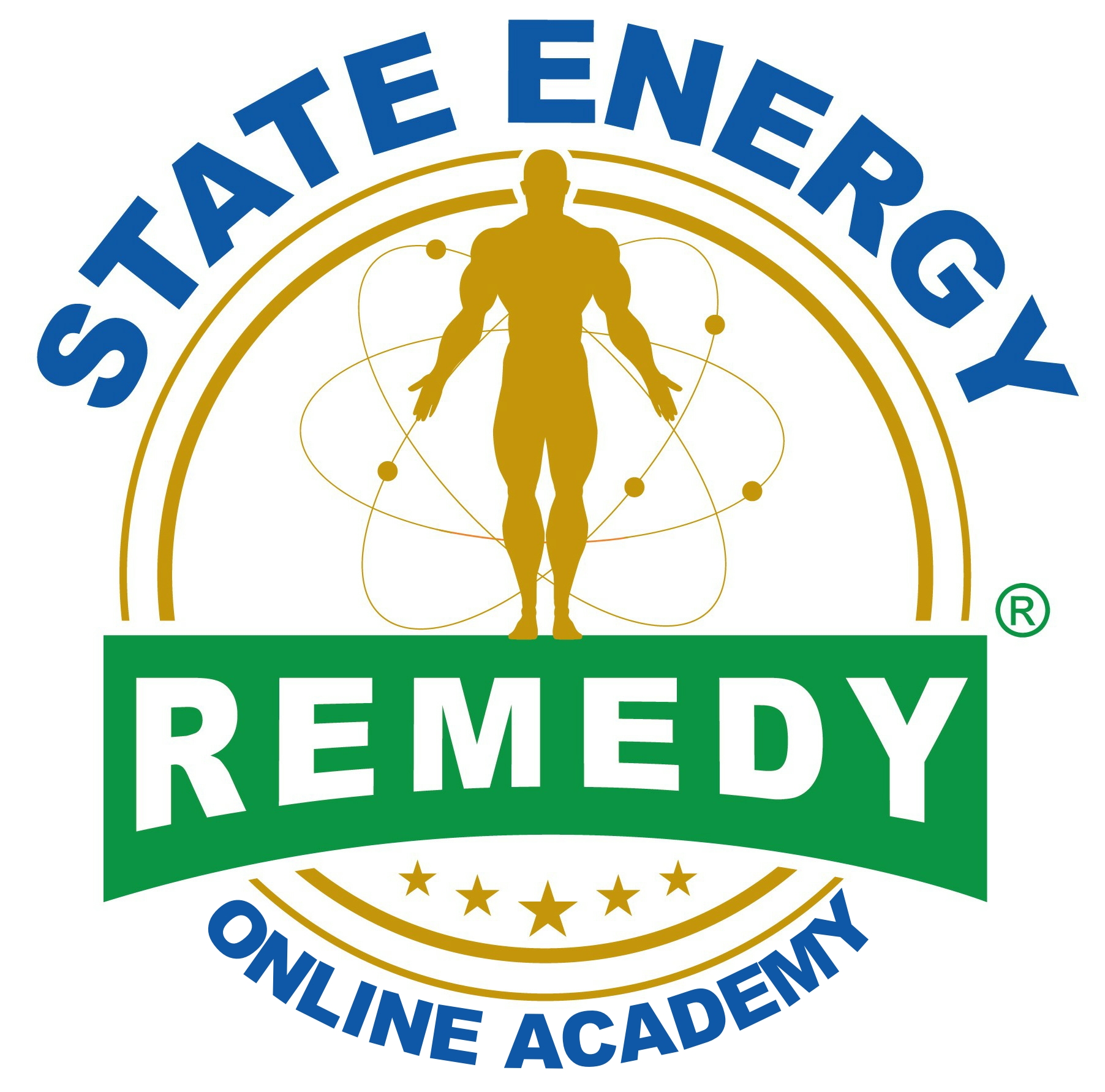 The State Energy Remedy® Academy introduces this NEW, NEVER BEFORE PRESENTED APPROACH TO HEALING. It gives you the tools to be more successful, achieve faster and better results which increases your financial income. The new approach is based on the original Chiropractic premise that the origin of Disease is energy interference and expands it with a scientific base. This new approach goes beyond Nerve Energy and embraces all Life-Force Energy. The new chiropractic approach to healing is State Energy Remedy®
STATE is the condition of the body. ENERGY is the Life-Force Energy creating the condition. REMEDY is the treatment that results in a healthier state.
Course I is the primary Course that gives you the basic tools to achieve a more successful practice, achieve faster and better results, and increase your financial status. It is the base for the other courses you will be introduced to that reveal success in handling the toughest cases that enter your office with ease.
Once you are familiar with this Course in your practice you will have the opportunity to apply it to faster more fluid spinal manipulation, condition-specific nutrition for greater patient support, Cranial Nerve correction (an unheard-of ability in health care). You will have the opportunity to correct and control extremities with more relief than ever before. You will achieve fast lasting results that keep your patients in your office because you are the doctor they consult with first.
Course I "Give Immediate Pain Relief Fast," instructs in the procedures needed to complete the rest of the courses.
View All Courses